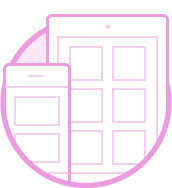 Welcome To Graphics By Hurricane
Custom Decals & Magnets
Signs & Banners
Vehicle Wraps – Cars, Trucks, Boats & Trailers
Embroidered Apparel – Shirts, Jackets, Hats, Etc.
Screen Printed Apparel – T Shirts, Sweats, Towels, Etc.
Full Color Digital Transfers – T Shirts, Hoodies, Jerseys, Etc.
Promotional Items – Koozies, License Plates, Umbrella's, Etc.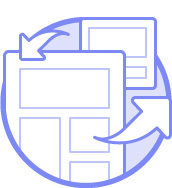 How We Can Help
Our work has been seen around the country at Retail Stores, NASCAR tracks, Ball Fields, Movie Screens, Trucks, Restaurants, Schools and Universities, Hospitals, Classic Boats, Hotels and Motels, Aircraft, State and Local Parks, Muscle Cars, Billboards, Water Towers and more.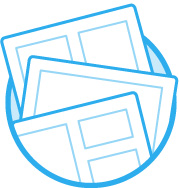 Customer Appreciation
We are not a large company, rather a family run business that offers the highest quality products made in the USA. We take pride in our work and strive to deliver products and services that exceed our customers expectations.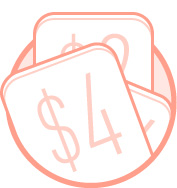 Thank You
We are constantly updating our site and adding additional product and service info. If there is a product that you are interested in, but do not see, please contact us.
Thanks for visiting our site, we look forward to serving you.